Gardening Service
We love green spaces – either while you're away or simply to help you out. We affectionately care for your flora and fauna. From mowing the grass to feeding your garden and balcony plants, we take care of everything that grows and blossoms.
Who has time for pulling weeds, trimming plants and bushes, raking leaves, and managing compost?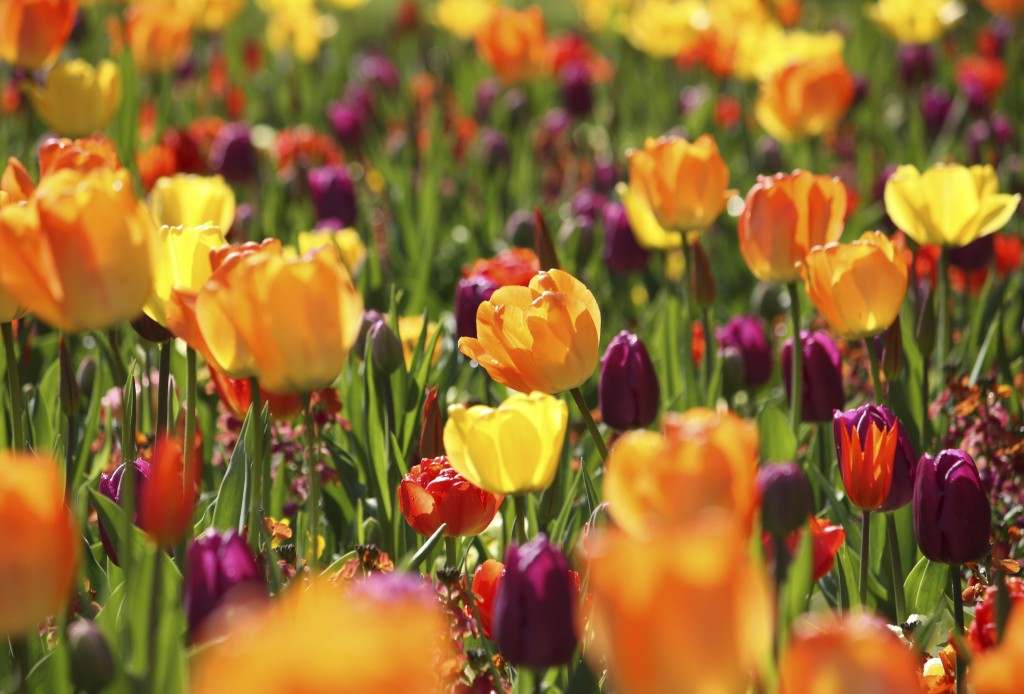 Mowing the lawn.
Trimming hedges.
Small plants.
Spring and autumn preparations.
Inspection of irrigation systems and fences.
Recommendation of a professional gardener.