Automobile and Boat Service
You don't feel confident enough with your Spanish, or perhaps you simply don't have time to handle repairs and maintenance for your car or boat.
We can assist with registration, care, and maintenance of your company car, personal vehicle, or yacht.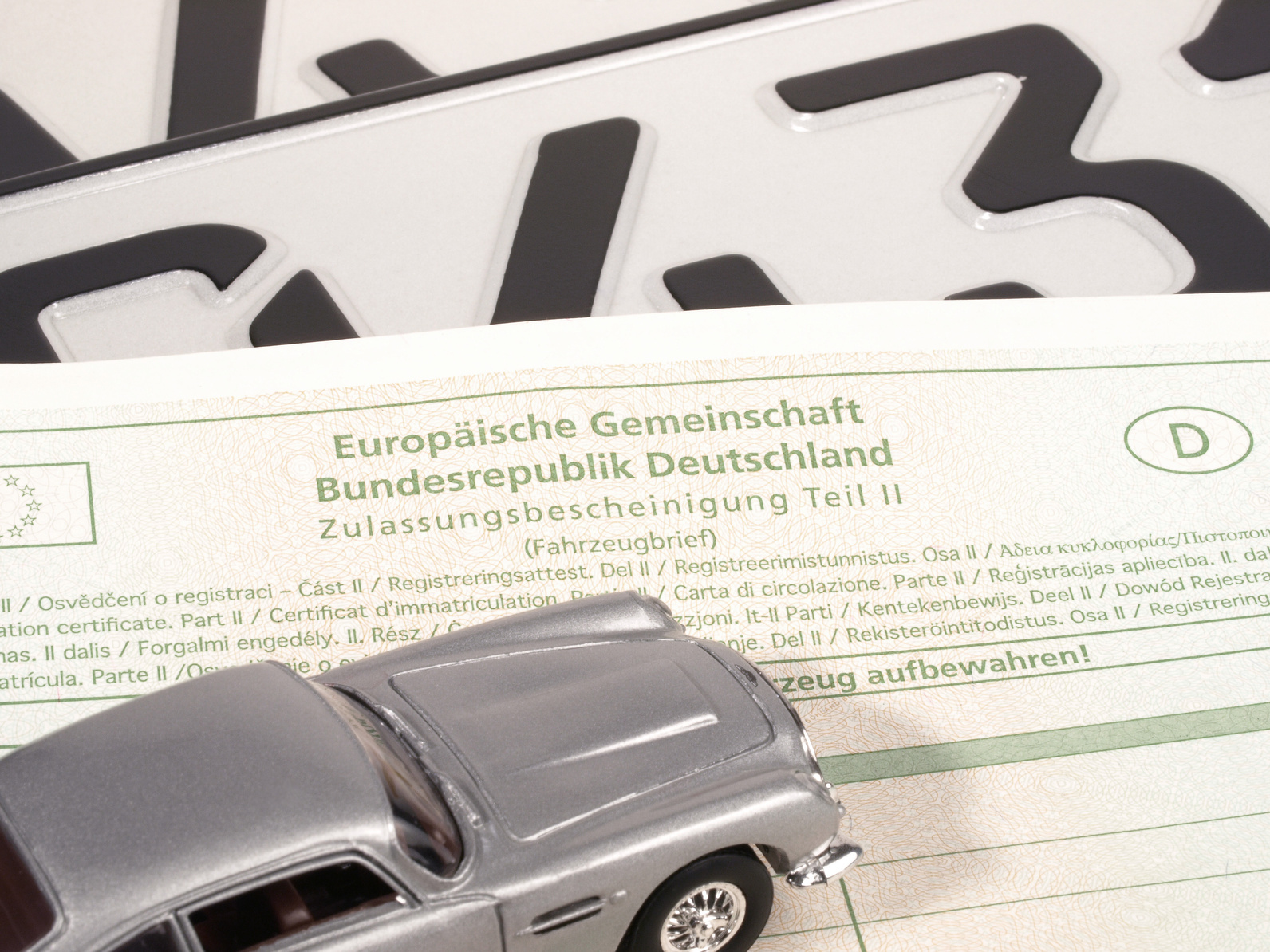 Vehicle registration service.
We handle registration of your vehicle with the appropriate authorities.
Vehicle inspection service.
We schedule an appointment and take your vehicle for inspection and emissions testing.
Repair shop service.
We take your vehicle to a repair shop of your choice – or to one we trust – for repairs, tyre changing, or inspection.
Car wash service.
Mechanical wash of exterior as well as interior vacuuming, window washing, and waxing upon request.
Boat service.
We handle registration of your boat and recommend a reliable partner for repairs and maintenance.